Curated Gifting Solutions
Good To Go!
Thoughtfully curated gift boxes perfect if you're pushed for time. Hand picked gifts for birthdays, housewarmings, engagements, bridal showers, baby showers, holidays and much more.
Shop Pre-Packed
Custom Build
Want to build your own gift box? Not a problem! Follow just 3 simple steps on our online platform to select your box, card and add gifts - shop to your heart's content.
Build a Box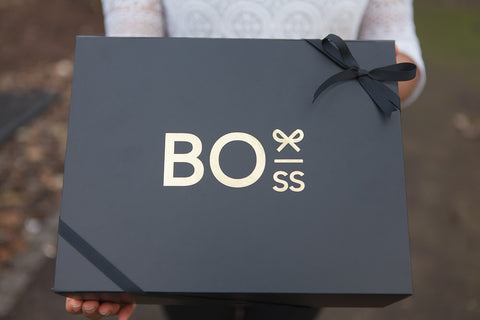 Concierge
No time to browse? That's okay! Tell us what you have in mind. From sourcing the perfect gifts to packaging, delivery and more, we'll do all the heavy lifting. Email or 'message us' to get started.
Help me!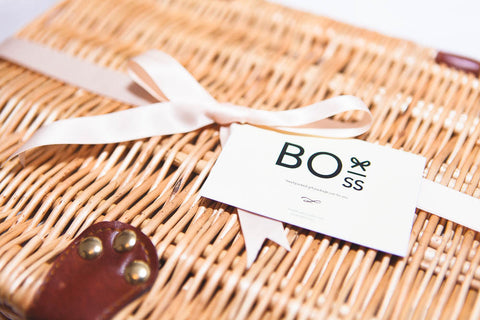 Catch up on our latest news on the LUX LETTER
Our blog and newsletter for updates, promotions and everything else in between!
Read LUX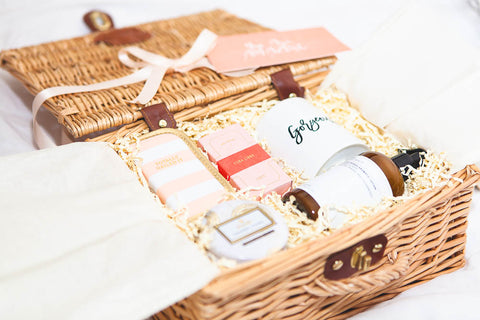 Refer Us
Tell someone about us and get 5% off on your next order. Check out the 'Refer Friends' tab at the bottom of the page for more information.
Browse...
Browse our website in full for more information about us and our services.
More, more, more!