How it works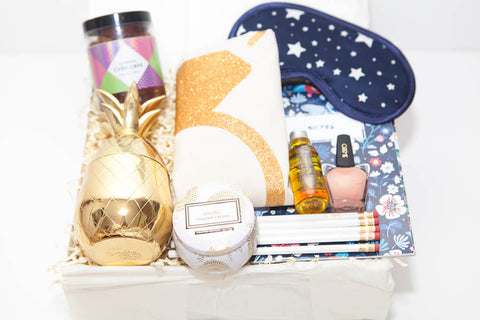 Good To Go!
Thoughtfully curated gift boxes perfect if you're pushed for time. Hand picked gifts for birthdays, housewarmings, engagements, bridal showers, baby showers, holidays and much more.
Shop Pre-packed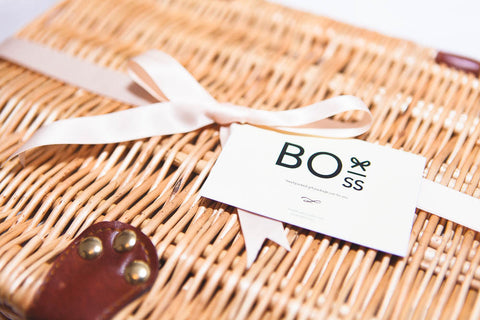 Custom Build
Want to build your own gift box? Not a problem! Follow just 3 simple steps on our online platform to select your box, card and add gifts - shop to your heart's content.
Build a Box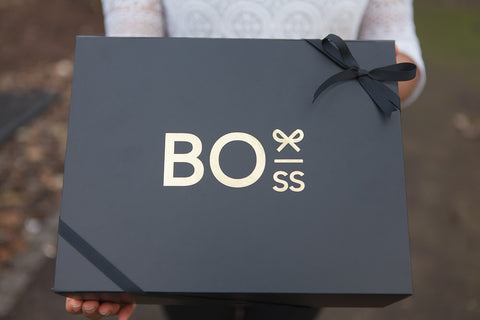 Concierge
No time to browse? That's okay! Tell us what you have in mind. From sourcing the perfect gifts to packaging, delivery and more, we'll do all the heavy lifting. Email or 'message us' to get started.
Contact
Our Mission
To help you express yourself through thoughtful giving and inspire beautiful moments one stunning gift box at a time.
Find Out More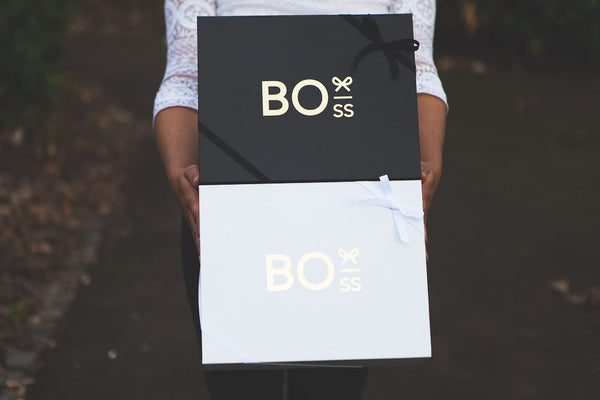 What We Do
Finding the right gift can be tough (not to mention time consuming!). We take all the hassle out of the process to ensure your gift is well-given AND well-received. Working with exceptional brands is what we do. All so we can deliver the finest gifts to you. Placing everything at your fingertips so you can shop in ONE place at one time. You'll have the satisfaction of knowing your gift will be beautifully packaged and you'll even get to add a note on top if you like.
Whatever the occasion, we'll help keep it simple AND personal. The lucky recipient will be delighted with their gift...and so will you!
Find out more
Weddings and Corporate Gifting
The perfect gift for the perfect occasion? Yep, we've got you covered! From appreciation gifts for events, clients or employees to welcome gifts for wedding guests and everything else in between, we are here (and delighted) to help. So what's on your mind? Let's talk!
Find Out More
Testimonials
Oh my!!! I love the site. I want to spend, spend, spend! Nice selection of gifts & good budget range

Sarah, Edinburgh
It really was a show stopper!

Tola, London
Great service and product to match. You've literally got a box for most occasions. I needn't worry about gifting needs again.

Lucy, London
Got the package!! Very impressive!

Tobi, London
Amazing - my fiancée loved it.

Sengova, London
Wow! You have everything! It's so good

Laura, London